India has a large scope for expansion of its tourism industry, especially in dental treatment. Bangalore has some of the best dental clinics in India for advanced dental treatments. Dental tourism in Bangalore is cost-effective with high-quality therapies. India houses over 100,000 dentists and over 10,000 dental specialists, providing inexpensive treatments with parallel premier technology. The doctors are well-trained, experienced and extremely knowledgeable, while clinical equipment matches international standards to provide optimum results.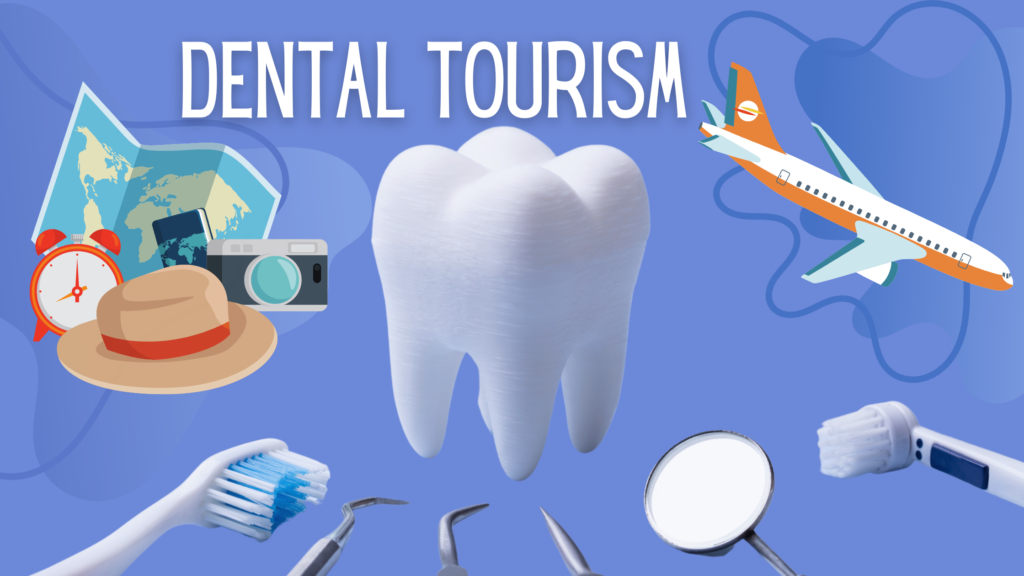 Dental Tourism
Dental Tourism involves travelling abroad to seek treatment from clinics run by qualified dental surgeons for comparable quality of treatment but at an affordable cost. India is a preferred destination for dental tourism due to several reasons:
Benefits of Dental Tourism in India
• Significant cost savings (up to 75%) in treatment costs when compared to the west
• Cosmetic dentistry procedures are usually expensive in the west and are not generally covered by insurance
• Availability of advanced dental technologies and procedures
• Professionally qualified pool of dental surgeons
• Well-equipped clinics and labs on par with international standards
• Minimal waiting time
Why Us?
The biggest hurdle one faces with "dental tourism" is finding a trustworthy dentist – one genuinely interested in delivering quality professional care and without overcharging foreign clients. Archak Dental has developed such trust which is why he has a growing clientele of patients from the US, Canada, UK, continental Europe, Australia and the Middle East.
What We Offer
At Archak Dental Clinic we can turn your dental wish list into reality, especially for dental implants and oral surgery and at substantially lower costs when compared to what patients pay abroad. We invite you to browse through our website to learn more about your dentist, our clinic, and the services we offer.