Everybody deserves to have a healthy set of teeth and an attractive smile. At Archak Dental, it is our sole purpose to help you achieve the best and brightest smile that you deserve.
Throughour advanced cosmetic dental treatments and procedures, you can have better smile and an improved overall oral health in no time.If you wish to get treated by the best cosmetic dentist, Archak Dental will give you that opportunity. As a leading practitioner of cosmetic dentistry in Bangalore, our team of experts will create a well-designed and custom smile makeover treatment that you will enjoy for years to come. Our cosmetic procedures will not only enhance your overall look, but will also improve your ability to eat, chew, and speak well.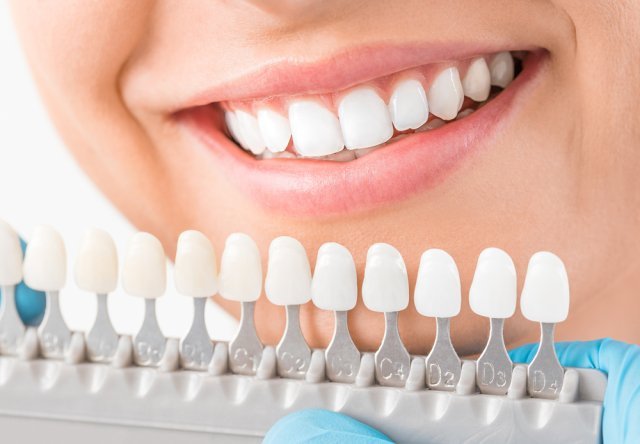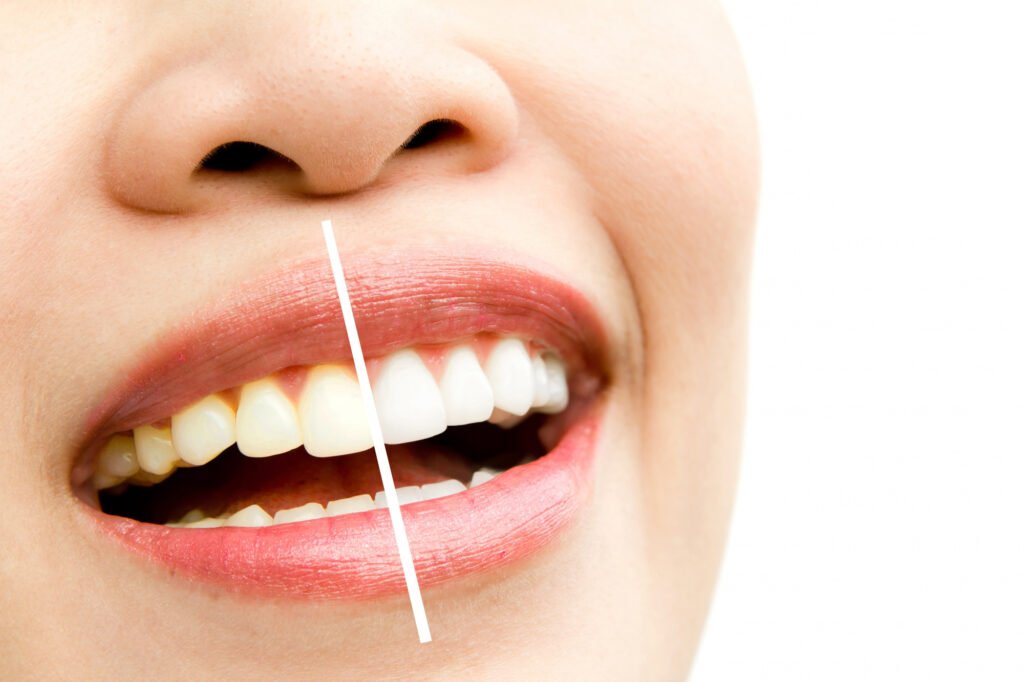 What is Cosmetic Dentistry
Cosmetic dentistry involves various areas of dental care that aim to help you achieve a more attractive smile. It includes dental treatments, procedures, and services whose primary objective is for cosmetic or "beautification" purposes, such as teeth whitening, dental veneers, implants, composite bonding, and more.
Because a healthy and beautiful set of teeth enhances an individual's appearance and builds his or her confidence, cosmetic dentistry has become popular for many people over the years.
What Cosmetic Dentistry can help you with?
Cosmetic dentistry can help you improve your smile and build your self confidence.
If you have discolored or stained teeth, you can have it whitened for a brighter, more beautiful smile.
It can help you improve your bite, enabling you to chew and eat properly.
You can enjoy any food you want, without worrying about dental concerns.
You can start showing off your smile and feel good better about yourself.
You can save a lot of money in the long run.
We are
the
best cosmetic dentist in Bangalore
can perform a thorough dental check up and evaluation of your teeth, giving you options and helping you decide which treatment is best for your condition. Delivering excellent and genuine care is our number one priority to help you achieve a beautiful, healthy smile.